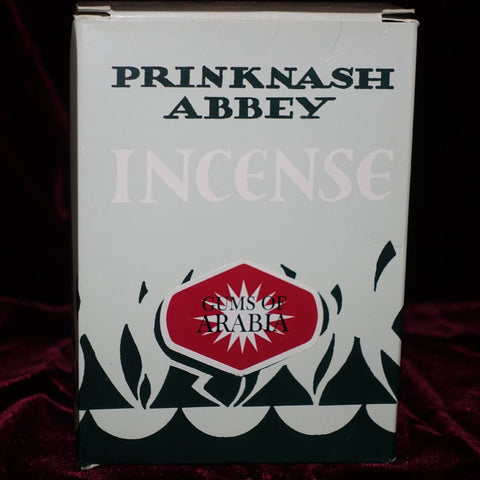 Prinknash Abbey: Gums of Arabia Church Incense
One of our newest blends, Prinknash Gums of Arabia incense blend consists of natural and colored grains (Black and Red) of frankincense with a little added balance of fragrant styrax.
This mix is very much like the original resin recipes brought back from the Near East over a thousand years ago. Enchanted by the captive scents, these pilgrims introduced this incense in Europe where it became the base of Christian religious incense.
Another distinctive fragrance and aroma from Prinknash Abbey. 1 lb.